Here are today's musical activities from Emmeline.
Soundscape – The Car Journey
Today's soundscape is going to be 'going on a car journey'. We have provided this picture as a visual stimulus but perhaps you could imagine being the passenger on a car journey you enjoy. Imagine you are in the car and watching things moving by. Do you have anything at home that reminds you of being in the car or the noises you might find here.
Please relax, listen to the music, look at the picture, imagine you are on your own car journey and take deep breaths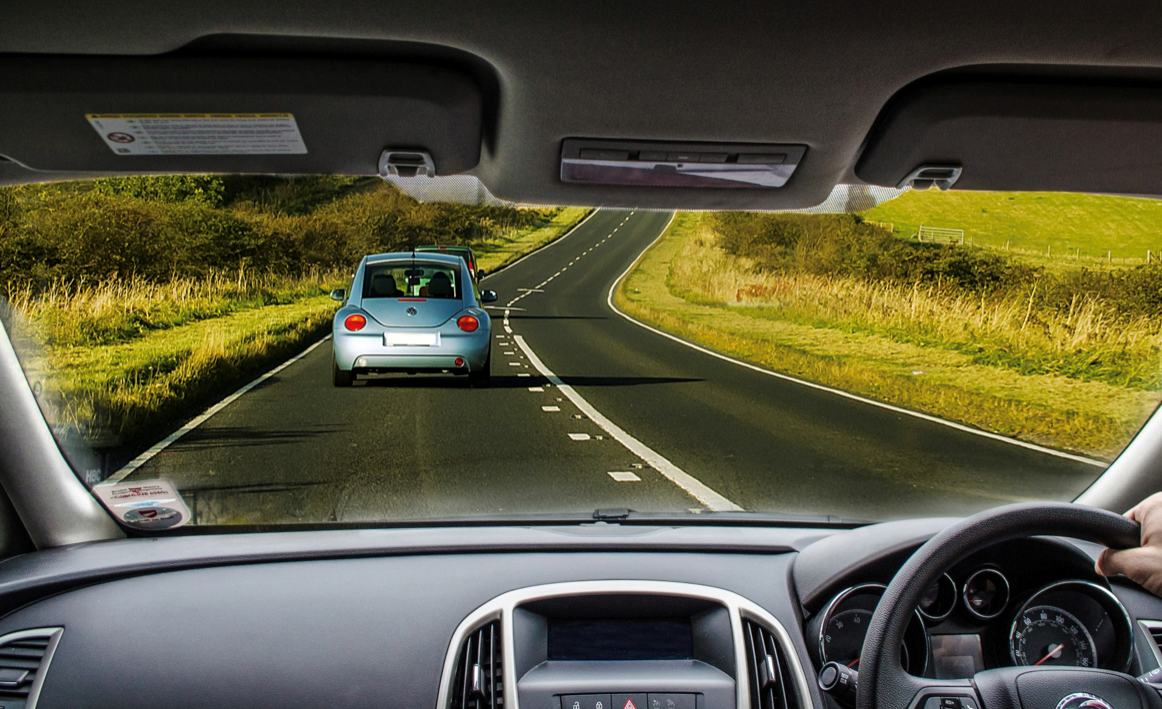 What Makes You Beautiful: Part 3 – Verse 1
Today we are going to learn the first verse of 'What makes you beautiful'. The words are;
You're insecure
Don't know what for
You're turning heads when you walk through the door
Don't need make-up to cover up
Being the way that you are is enough