Last month, we had great fun participating in Robert Burns celebrations in class. The pupils spent time choosing different tartans to paint .
I chose the Black Watch which is very similar to my family's tartan which we looked up too.
I chose the Royal Stuart tartan which apparently has rock'n'roll status and is worn by pop and glam rock stars.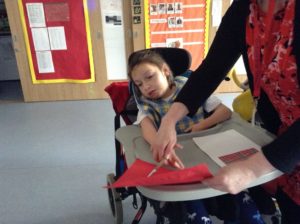 I liked the Balmoral tartan which traditionally it can only be worn by those of royal lineage.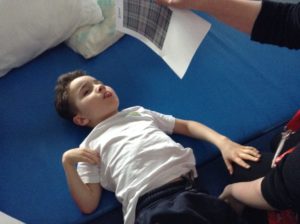 I fell in love with the MacLeod tartan which is bold, vibrant and commands attention!
Other pupils also liked the MacQueen tartan which is the most striking and with its links to the bold red tartans in Jacobite portraiture and it has taken a rebellious reputation!